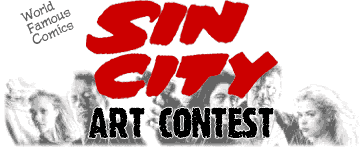 On December 13, 2005, Buena Vista Home Entertainment released Sin City Recut & Extended on DVD. Directed by Robert Rodriguez and Frank Miller with special guest director Quentin Tarantino, the DVD presents multiple versions of the film, as well as a host of bonus materials and extra features. Based on three of Frank Miller's popular graphic novels (The Hard Goodbye, The Big Fat Kill and That Yellow Bastard), Sin City is one the most faithful comic-book-based movies ever made.

To celebrate the DVD release, we had this World Famous Comics Sin City Art Contest with prizes provided by Buena Vista Home Entertainment.





OUR RUNNER-UPS!
Each win a Sin City poster.


Edward Pun
Bothell, WA

Mo Ali
Berkshire
United Kingdom

Greg Eales
Edwardsville, IL
ENTRIES DESERVING RECOGNITION!
All of you did excellent work!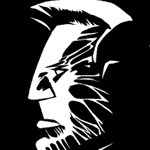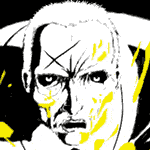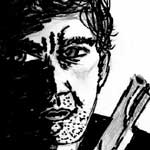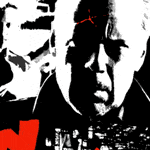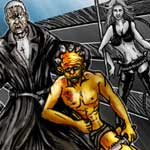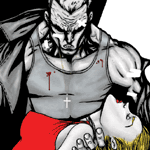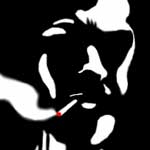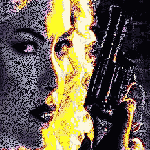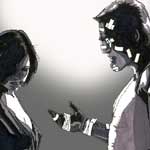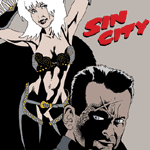 Get a copy of Sin City Recut & Extended and
discuss this contest in World Famous Comics' General Forum.
<< See More Contests!
---